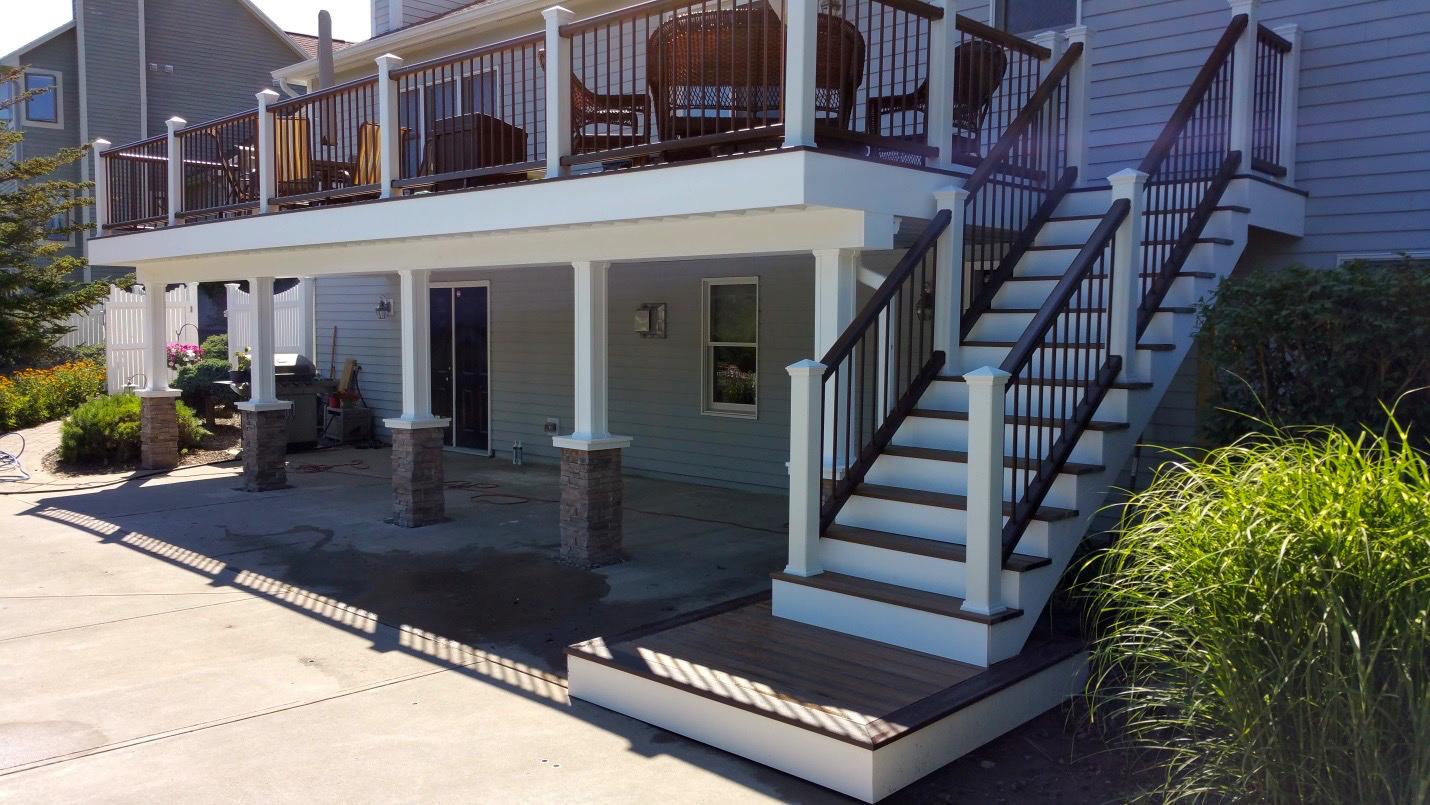 Brian S.
Rick was very helpful and willing to work with us. He offered up many wonderful suggestions with regard to the layout and even some cost saving options. We couldn't be happier with the final product.
Corey W.
Rick was very eager to work with us and to figure out the best plan given our space and monetary constraints.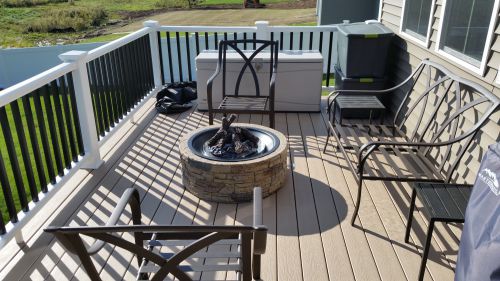 Karen R.
Rick and his crew did an amazing job at our home… I can't say enough about this company, especially in today's world of dishonest contractors.
Scott M.
Excellent! Very responsive, very thorough, quality work and excellent clean-up
Susan B.
We had Rick install a 30FT deck on the back of our house. He and his crew did a great job. His prices were reasonable and completion time was great.
Todd M.
Working with The Deck Doctor was hands down the most enjoyable experience I have ever had working with a contractor. Every day ended by his team cleaning up and putting things back in place ready for the next day...Amazing! My Deck came out better than I ever imagined it could have.....It looks absolutely incredible and better yet my wife likes me again so life is good!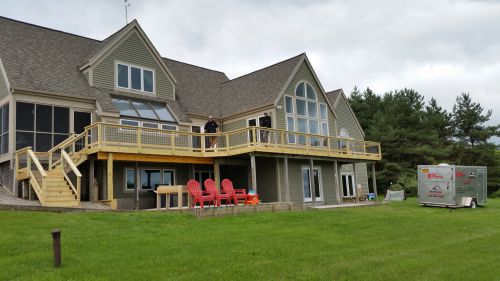 Keith W.
The Deck Doctor seemed like the logical solution to fix our sagging deck steps.
Jennifer P
Great experience. Very professional and personable company. Reasonably priced. I had such a great experience; I now look to RBM for all my contracting and construction needs.

 
Tim B.
Great!!!  The guys completed the task in less than 3 consecutive days. Rick and his crew were knowledgeable, personable and professional. I would definitely contract with them again.
Martin L
I had Rick install a brand new composite deck in our backyard. He and his crew did a fantastic job. Rick is very easy to work with, his price is fair and he does outstanding work. He also has great suggestions if you are not sure about something. I would highly recommend him for your next project.
Steve L.
Excellent Job! The workers were professional and very efficient. They did the repairs quickly, and did exactly what was discussed. They repaired a deck railing and a damaged fence. They actually repaired the fence to be stronger and more secure than when it was new.
Brenda F
Rick MacDonough of RBM Enterprises General Contracting and the Deck Doctor did work for me both in my basement and on my deck. His work was excellent and his employees professional and courteous. I would absolutely use Rick and his company again for future contracting work!